Actors Lab Mallorca is a premier professional training program for actors of all levels, founded in 2016 with the aim of providing rigorous training and industry connections to aspiring actors based in Mallorca. We pride ourselves on our welcoming atmosphere and dedication to helping each and every actor achieve their full potential. Our guest directors, both established and up-and-coming, provide invaluable insights into the craft of acting and the entertainment industry as a whole. Graduates of Actors Lab Mallorca have gone on to secure roles on some of the biggest screens in the world, including Netflix, Amazon, and the BBC.
CONCEPT
Our program is perfect for aspiring actors looking to learn the fundamentals of acting for stage and screen, with small class sizes for maximum participation. Within two months, students will have a polished monologue and film scene ready to perform and shoot, and within three to six months, they will be prepared to audition for casting directors.
METHODS
The training program includes scene work, monologues, voice, movement, and various acting exercises, all of which are rooted in the Stanislavski method and supplemented with techniques from other legendary acting instructors.
COMMUNITY
Our international and open acting school truly believes that community building is essential to the success of our students, and we are dedicated to creating a warm, welcoming environment where students from all backgrounds can come together and support each other as they hone their craft.
WE ARE INTERNATIONAL

Looking for an acting school that offers a truly international experience? Actors Lab Mallorca welcomes students from around the world and provides instruction in English, German, and Spanish. Our program is designed to provide a diverse and inclusive learning environment, allowing students to improve their language skills while honing their acting abilities. Join us in Majorca and discover the exciting possibilities that await you in the world of acting! Enroll now and broaden your horizons with Actors Lab Mallorca.
---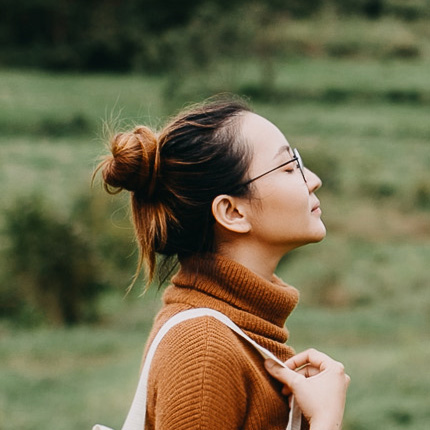 "I feel more confident and prepared than ever to pursue my dream of becoming a working actor. The instructors were knowledgeable and supportive, and the curriculum was comprehensive and thoughtfully designed."

— Anna Wong, Actor
---